1971 Gerry Wall Yellow Jacket Midget
Formally Driven by Gerry Wall

The Gerry Wall Yellow jacket rear engine midget is scheduled to appear in it's original form for the first time in over 40 years as we are planning an unveiling for the car on Friday night. This ground breaking car was the first of it's kind and changed the game in midget racing forever. It was and will be again one of the most popular midgets ever run.
---
1987 Vince Granatelli March
Formally Driven by Roberto Guerrero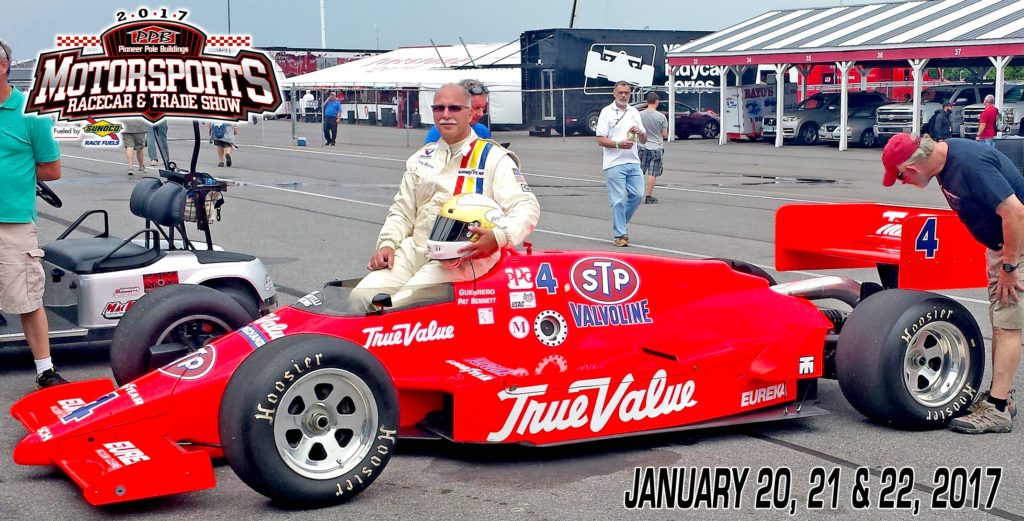 The 1987 Granatelli car has a big history and will be part of the Pocono Raceway booth.
---
1966 Ken Brenn Gerhardt
Formally Driven by Bob Harkey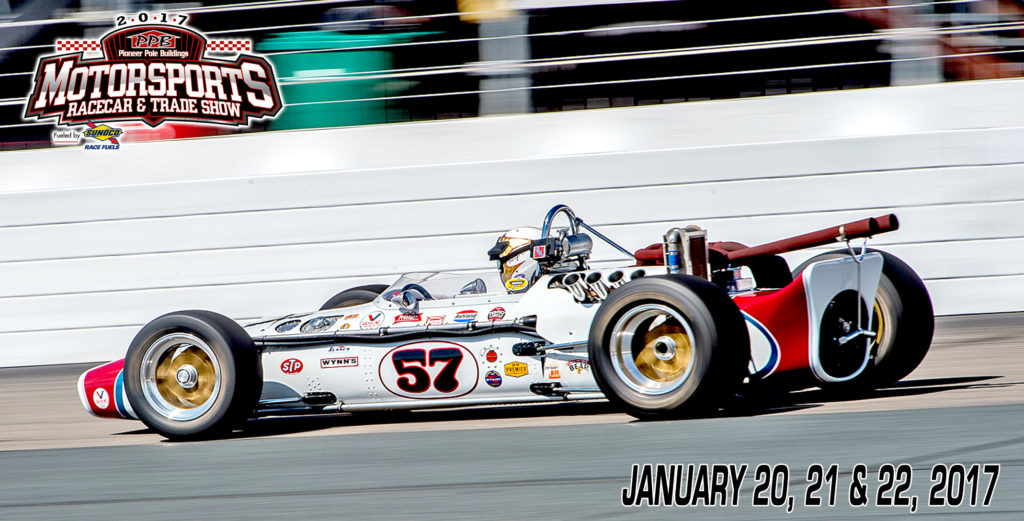 The 1966 Brenn car has run in many vintage events over the last few years including the Indianapolis Motor Speedway, Pocono Raceway and Loudon NH. This car will be on display in the Classic Racing Times booth with the classic garage doors from Indianapolis as it was displayed in 2015 at the show. This display proved very popular with the fans.
---
A.J. Watson/ Wilke Champ Car
Formally Driven by Rich Vogler

The Watson/Wilke Champ car will be displayed in the Classic Racing Times booth as a representation of the historic "Champ Cars" of the 1960's and 1970's.
---
1977 Lindblad Badger
Formally Driven by Dick Lindblad

The Lindblad Badger will be on display in the Classic Racing Times Booth representing a look back at the cutting edge technology of the mid-1970's in midget racing.